Build a more efficient, more resilient future for your business.
TEAMZWize Delivers
Capable. Adaptable. Mobile. Efficient.
TeamzWize was created with scalability and customization in mind. We know every industry and business has unique challenges. Our team uses their experience, knowledge, and best practices, working together with your team to deliver outstanding workforce solutions tailor-made for your business.
Hospitality, Service, Enterprise, Industrial, and more, our workforce management technology improves operations and can adapt to nearly every industry and business, including:
Healthcare | Retail | Hospitality | Logistics | Transportation | Education
Entertainment | Manufacturing | Call Centers | Construction | Non-Profit | Food & Beverage
TeamzWize was Made for Your Team
Mobile, desktop, or iOS, TeamzWize allows every member of your team to do their best through intuitive, comprehensive, and user-friendly workforce technology. No matter what platform your business uses, TeamzWize works for your organization and your employees to deliver what your business and team needs to succeed.
Workforce Management Software for what your business needs.
Works for multi-location organizations.
Great for growing or expanding your business.
Includes customer feedback program.
Made for businesses of all sizes.
Improve and Simplify Scheduling and Compliance
Quick and efficient, TeamzWize scheduling is modern and easy-to-use. It saves valuable time with automation, simplifying even the most complicated scheduling. Added transparency and tracking means pay rules, compliance, regulations, labor laws, union agreements, and other requirements are more easily met.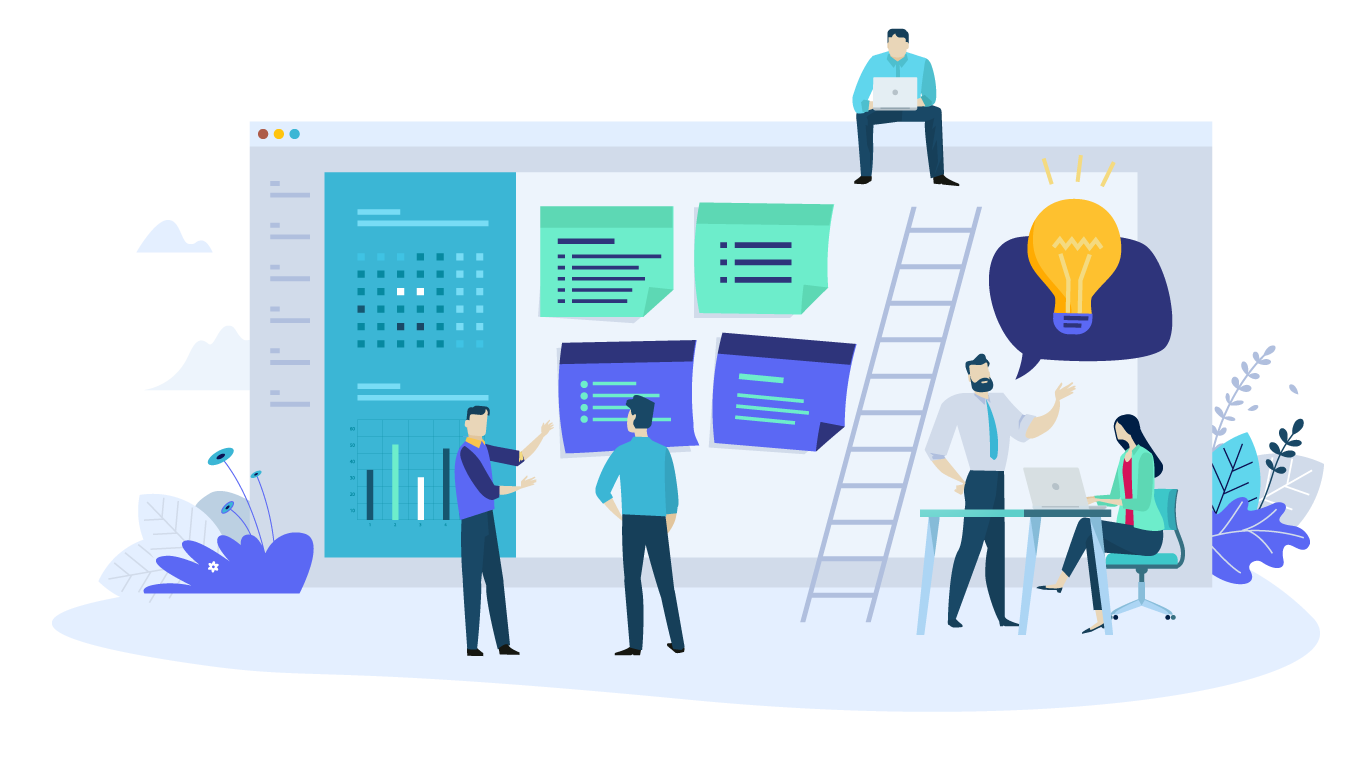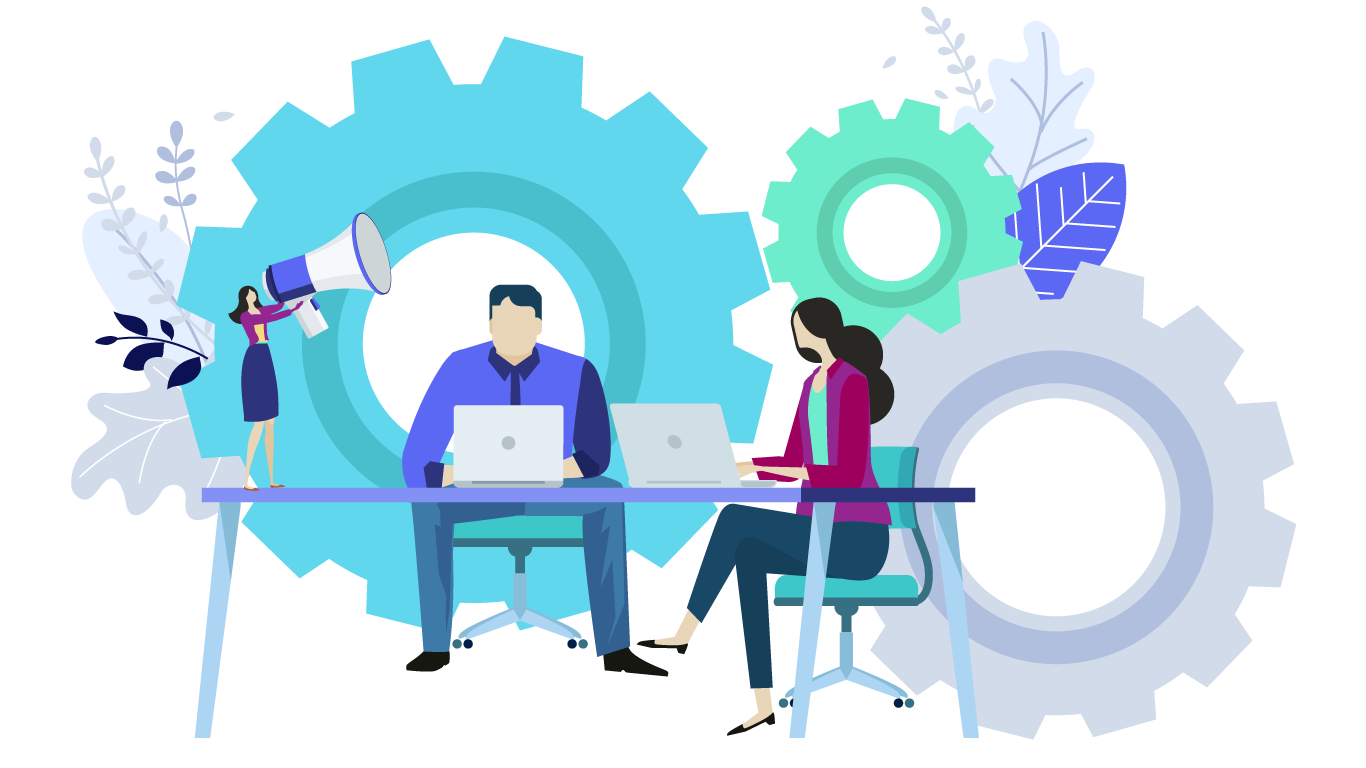 Expand and Empower Your Employee Engagement
When employees have different schedules, full-time, part-time, per diem, etc., it can be harder and more stressful to connect. By using communication tools, such as real-time interaction and centralized communication, TeamzWize improves collaboration, productivity, and employee satisfaction.
Performance Analytics to Strengthen Your Business
TeamzWize makes reports, planning, and forecasting straight-forward. Get the insight you want and need to make better decisions for your business by tracking hours, costs, employee morale, sales, projected budgets, or anything else important for your business to succeed.